Research and commercial activities of Asinit LTD and Asinit (based in Poland) focus on the following areas:
Systems Integration
Consulting
Development, customization and implementation of BSS/OSS systems
Support
Trainings
Asinit provides solutions and services to well-known international companies. Our clients include the companies from the telecommunication sector, service providers for the industry and representatives of the industry.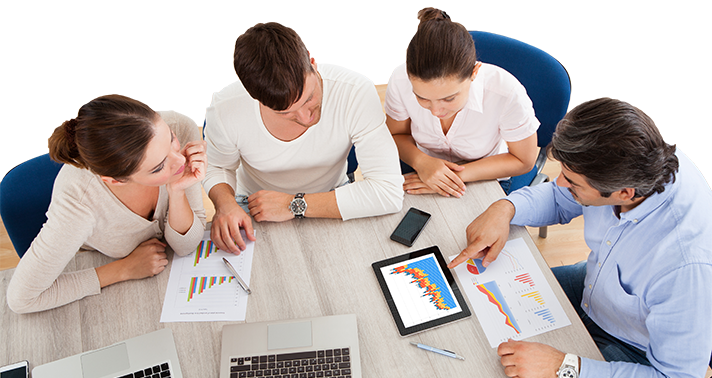 Our company is seeking experienced IT professionals in the area of computer engineering and ITSM.
We are also looking for creative, flexible and responsible IT professionals who are interested in work in international projects in Poland or other European countries.
To learn more about job opportunities in Asinit, please contact us via e-mail e-mail.