Data: 2016-11-10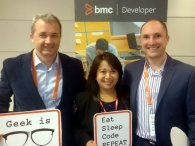 As a result of the initial agreement, BMC software will provide us with all required support to let us extend the new BMC Marketplace (ITSM V9 onwards) and work on innovative solutions for our customers and partners.
Full support for Asinit initiatives regarding Akademia ITSM Asinit has also been initially approved.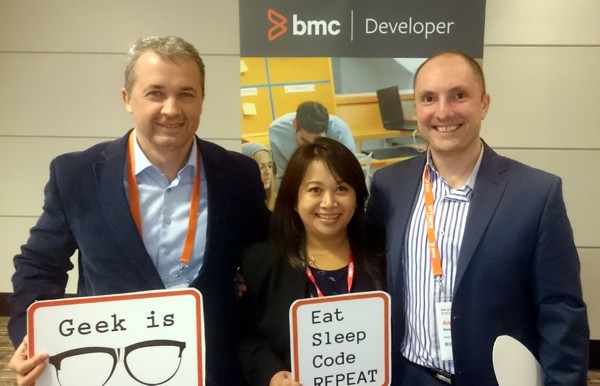 Director of Global Technical Programs, R&D and Service Support and Asinit representatives after defining the terms of cooperation.